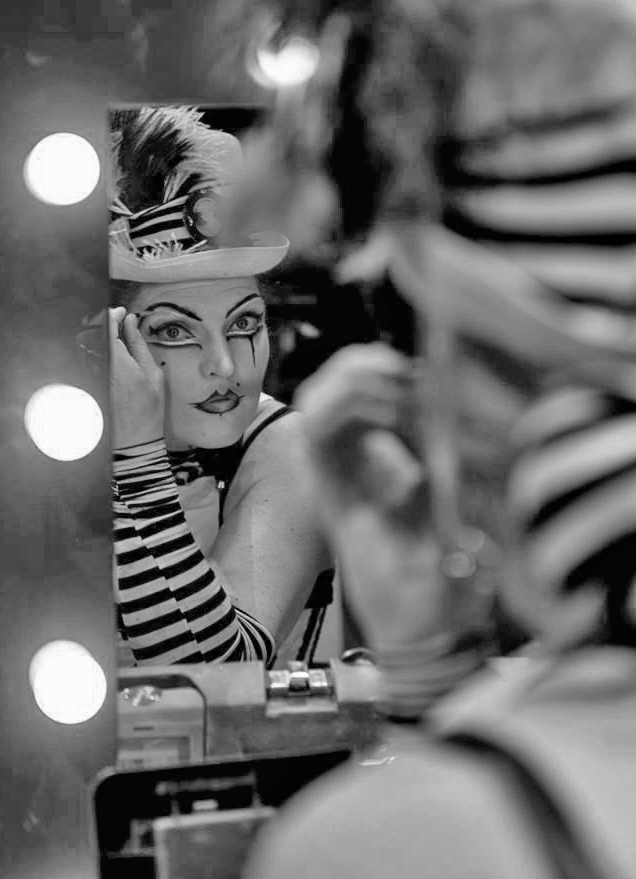 Medusa is:
Performer, Party and Event Organiser, ShowDesigner, Stiltwalker, Fireartist,Stylist, Costume Designer, Tableau Vivant Architect and Mother.
Medusa's team likes to:
Hear, think, offer, deliver.
We have been growing since 2002, and are loving every second of it!
We like to be inspired by your plans, and to work with you towards a perfect atmosphere for you event!
Medusa's World
MEDUSA is based in Amsterdam, the Netherlands.
Run by: Agnes Medusa Jasper
Info@medusasworld.nl
phone: 06-24668363

MEDUSA Feest & Evenementen Organisatie
KvK nr.: 34188297
Btw nr.: NL.131854458.B01